WATERFRONT CONDOS WITH DOCKS VERO BEACH FLORIDA TREASURE COAST ISLES

Barbara Martino-Sliva Dale Sorensen Real Estate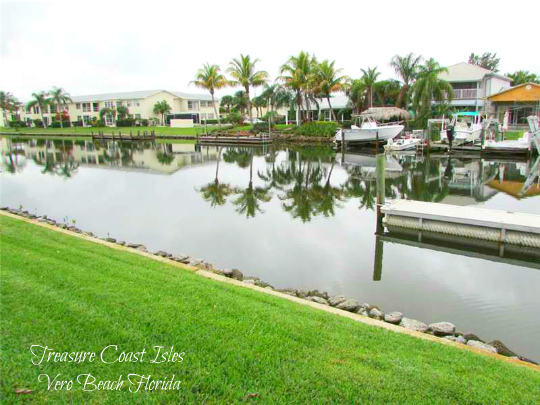 Waterfront Condos With Docks Treasure Coast Isles Vero Beach FL

Carefree canalfront condos with community docks, clubhouse and pool. Fabulous
location in the heart of Vero Beach close to shopping, dining and everything that
Vero Beach offers. Residents enjoy the waterfront lifestyle and the fishing, bird
watching and the Manatees and Dophins that visit. A casual Key West lifestyle.
You can search for available units here.....
TREASURE COAST CONDOS FOR SALE
WATERFRONT CONDOS WITH DOCKS VERO BEACH FL TREASURE COAST ISLSES