VERO ISLES VERO BEACH FLORIDA BOATERS DREAM
Barbara Martino-Sliva of Dale Sorensen Real Estate Vero Beach Florida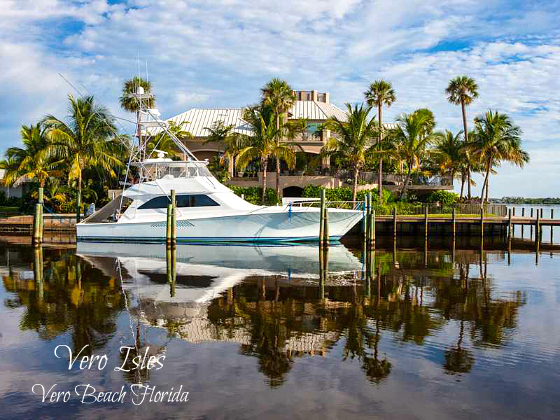 Vero Isles Waterfront Homes With Docks
Vero Beach Florida
Vero Isles is located in the heart of Vero Beach. This mainland
community offers many choices of homes on canals with private
docks. Here you will find many styles and prices. It is a charming
waterfront community reminiscent of Old Florida in look and
lifestyle. Single family homes that are just minutes to shopping,
dining, golf and of course our beautiful beaches.
You can search for Vero Isles and waterfront homes here.

Vero Isles Vero Beach Waterfront Community With Docks