VERO BEACH ISLAND HOMES WITH BARBARA MARTINO-SLIVA
Barbara Martino-Sliva of Dale Sorensen Real Estate Vero Beach Florida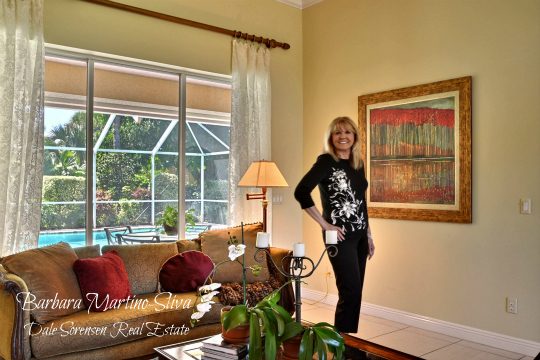 VERO BEACH ISLAND HOMES WITH BARBARA MARTINO-SLIVA
The island of Vero Beach offers magnificent oceanfront estates, riverfront
estates and a wonderful variety of single family homes and condominiums.
We are a charming low-rise community that is unspoiled and uncrowded.
There are communities that are perfect for the year round resident and also
the seasonal one. You will find fabulous gated lifestyle communities and
homes on charming streets that are stand alone. There is a nice variety of
styles and prices. You will find your dream home in Vero Beach!
I can help you find that home in the perfect community for your lifestyle.
Contact me and let's get started........ 772-321-4484
VERO BEACH ISLAND HOMES WITH BARBARA MARTINO-SLIVA OF DALE
SORENSEN REAL ESTATE