VERO BEACH HOMES FOR SALE ASHLEY LAKES NORTH NEW CONSTRUCTION

BARBARA MARTINO-SLIVA DALE SORENSEN REAL ESTATE VERO BEACH FLORIDA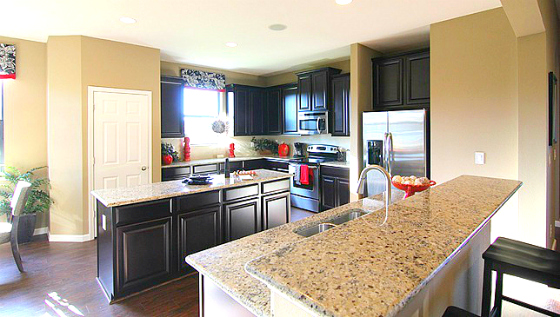 ASHLEY LAKES NORTH NEW CONSTRUCTION VERO BEACH FLORIDA
If you are interested in NEW CONSTRUCTION in Vero Beach Florida ...... you have to take a look at ASHLEY LAKES NORTH and what DR Horton has to offer there!
I had the pleasure of viewing some of their offerings in this gated community north of the shopping area around the VERO BEACH MALL.
I was very impressed at the floor plans and the wonderful finishes of the homes....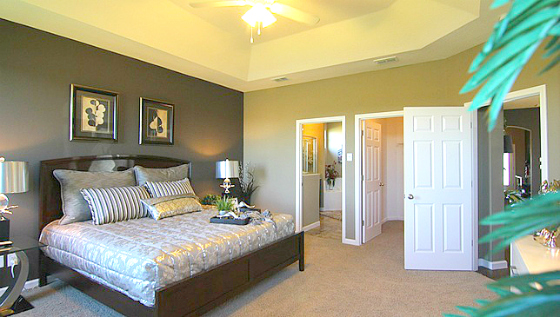 ASHLEY LAKES NORTH VERO BEACH HOMES FOR SALE
DR Horton offers several floor plans here ..... you will find models that offer 3 car garages!
Spacious and open floor plans with spectacular kitchens and designer finishes.
Prices currently begin at $223,000 and up depending on the finishes .... they offer 4 bedroom homes.
Contact me for more information.......
Come and live the VERO BEACH LIFESTYLE!