HISTORIC HOMES IN VERO BEACH COUNTRY CLUB COMMUNITY
Barbara Martino-Sliva Dale Sorensen Real Estate Vero Beach Florida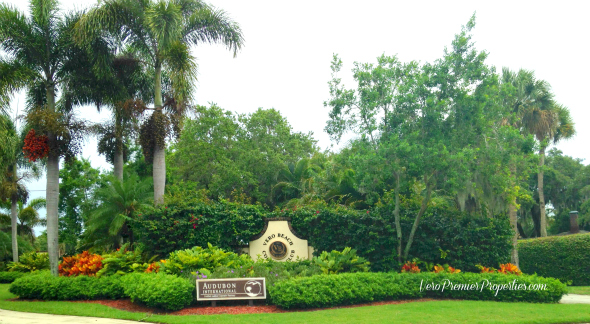 Vero Beach Country Club Community Vero Beach Florida
The VERO BEACH COUNTRY CLUB area is a beautiful established community offering custom built homes with charm. All are unique in style and ambiance!! Here you will find the original Vero Beach community with home that were built fom the 1920's to the 1980's.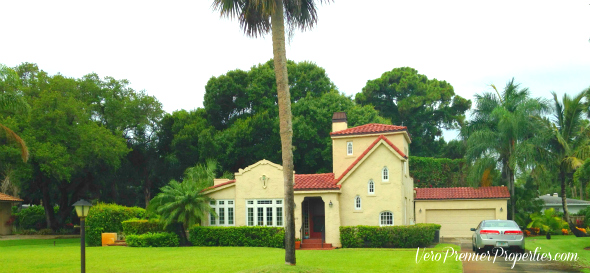 The homes along the Vero Beach Country Club offer the "OLD FLORIDA" charm!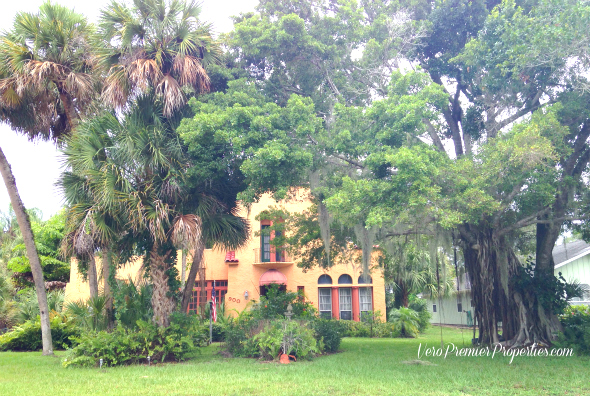 Along the Vero Beach Country Club community, you will find winding streets with lush tropical landscaping. Here you will also find stunning Live Oak Trees with Moss and many tropical trees.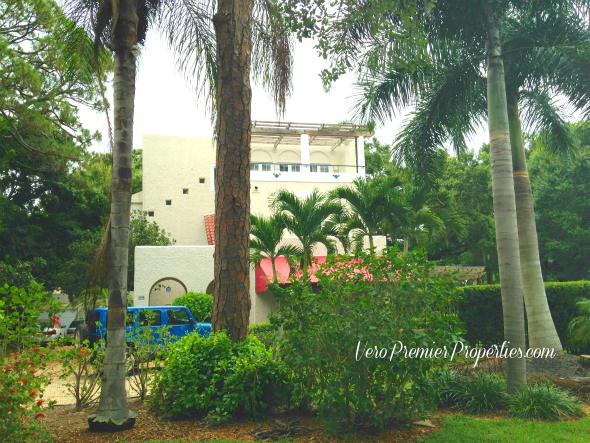 If you are interested in purchasing a historic home in Vero Beach Florida, you should take a look at what the Vero Beach Country Club community has to offer!
The Vero Beach Country Club community is located just north of the Miracle Mile shopping area and is just minutes over the bridge to the beaches. A great location and community with many families with kids, full time residents and retirees.
You can search for Vero Beach Country Club homes for sale on this website.....or, contact me and I will set up a "PROPERTY NOTIFIER" for you! You will receive automatic listings as they hit the mareketplace.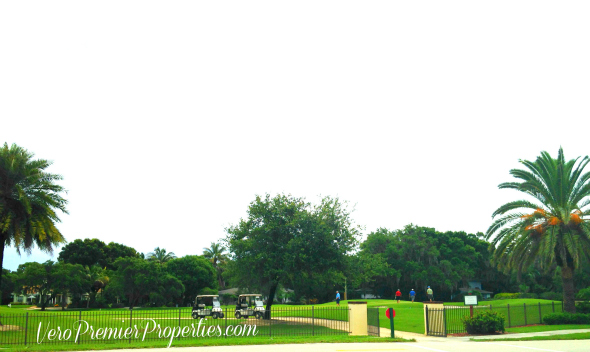 The historic Vero Beach Country Club offers a wonderful lifestyle! Members enjoy a beautiful golf course, dining and many social activities in the heart of Vero Beach.
Vero Beach Historic Homes In the Vero Beach Country Club Community