VERO BEACH FLORIDA
SOUTH FLORIDA STARTS AT VERO BEACH!
Charming yet Sophisticated!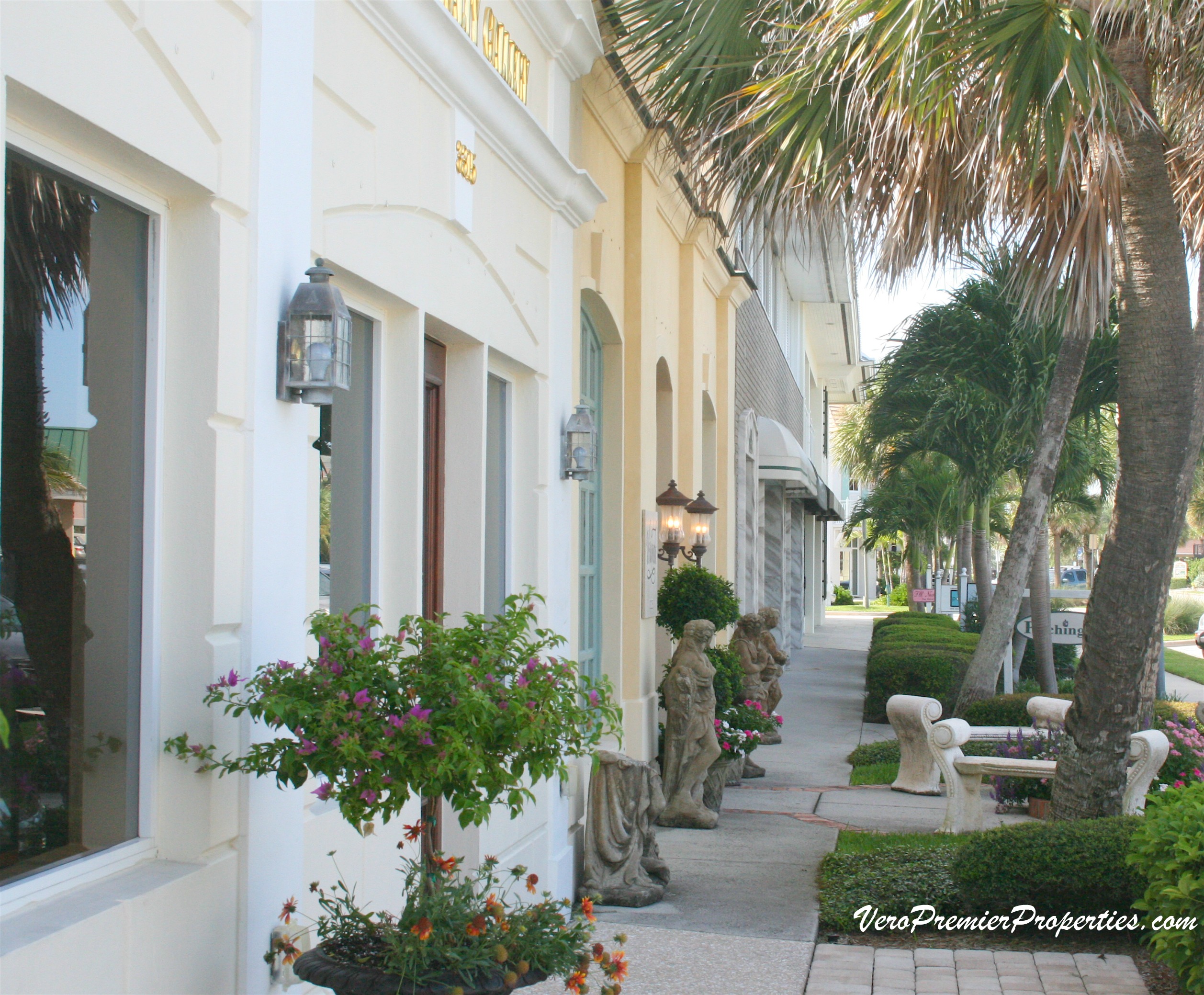 QUALITY OF LIFE IS GOOD IN VERO BEACH!
We are free from urban sprawl and congestion.
This quaint setting blends small-town charm and natural beauty with cultural sophistication and outstanding amenities. Vero Beach is the crown jewel of Florida's Treasure Coast.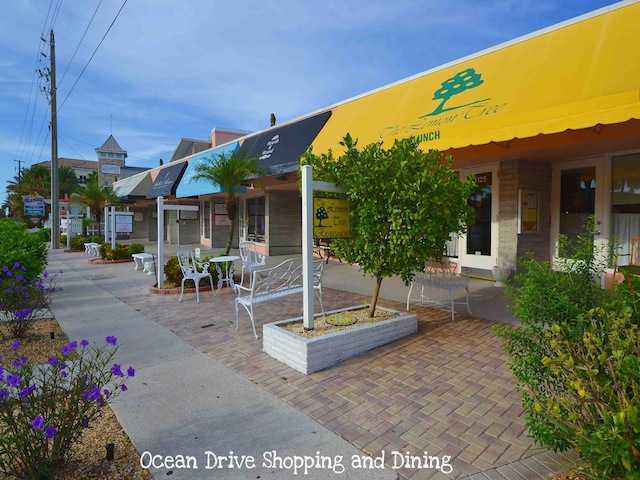 Located on the Atlantic Ocean just 80 miles north of the Palm Beaches and just 80 miles southeast of Orlando. Many of Florida's attractions are a short drive from Vero Beach.
Most of the established cultural institutions were built by private donations and have become the fabric of this wonderful community.
The modern 55,000 square foot Vero Beach Museum of Art, which has the largest school associated with a museum in the state of Florida, is also the home to the 500 member Vero Beach Art Club; the 615 seat professional Riverside Theatre; the lovely Ann Morton Theatre; the 18 acre McKee Botanical Garden; the 312 seat Vero Beach Theatre Guild......just to name a few!
VERO BEACH MUSEUM OF ART
RIVERSIDE THEATRE
Real Estate in Florida does't get any better than properties found in Vero Beach.
The Barrier Island offers low-rise residential neighborhoods, elegant oceanfront homes and gated beach communities are set on miles of unspoiled beaches.
Riverside communities with private docks set on the wide Intracoastal Waterway that leads to one of the deepest ocean inlets in Florida, accommodating large yachts and world-class fishing.
The mainland offers world-class golf communities such as Grand Harbor with a full-service marina and beach club.
Vero Beach is 80 miles southeast of Orlando, 38 miles south of Melbourne and 80 miles north of Palm Beach. The area is accessible via I-95, the Florida Turnpike or the airports in Orlando, Melbourne and West Palm Beach.
Private planes have access to the Vero Beach airport.
"LET ME INTRODUCE YOU TO PARADISE"
With the Gulfstream waters nearby, you will find the rare combination of century old Live Oak Trees and subtropical palms
and flowers throughout Vero Beach.

VERO BEACH HOMES FOR SALE
Come discover Vero Beach contact me today 772-321-4484.