"THE CUP" at the Caribbean Court Boutique Hotel Vero Beach
BARBARA MARTINO-SLIVA OF DALE SORENSEN REAL ESTATE VERO BEACH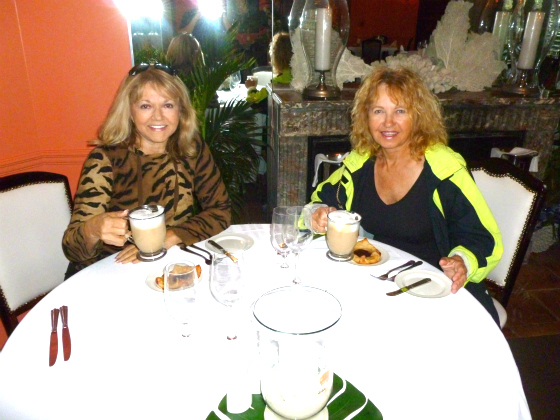 "THE CUP" at the Carribean Court Boutique Hotel
We are having a great cup of Starbucks Cappuccino....in style....at The Cup.
What a nice addition to our destination for coffee on the barrier island of
Vero Beach Florida.
If you are looking for a cup of Starbucks coffee....."THE CUP" is now serving
all your favorites at 1601 South Ocean Drive....772-231-7211.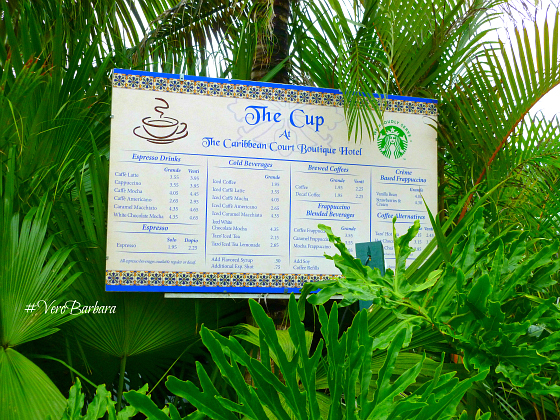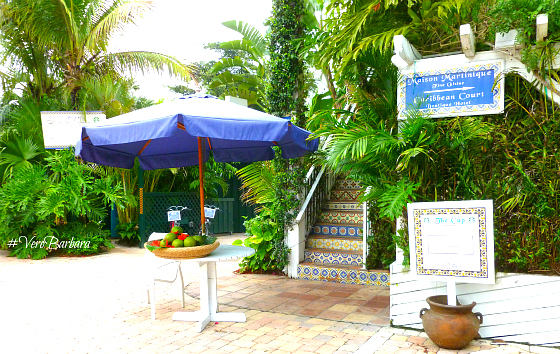 The Cup serving Starbucks Coffee at the Caribbean Court Boutique Hotel Vero Beach