St. Andrews Island Grand Harbor Vero Beach Florida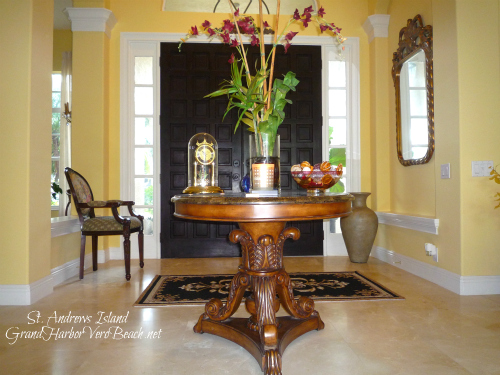 St. Andrews Island of Grand Harbor offers luxury estate homes in a lush
and colorful setting. You will find one level and two story homes here.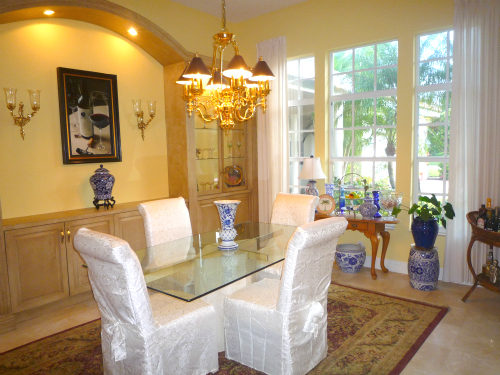 Spacious homes with luxury finishes and details with fabulous tropical views.
You can search for St. Andrews Island homes on my Grand Harbor website.
Contact me for more information on St. Andrews and Grand Harbor.
772-321-4484