VERO BEACH POLO EQUESTRIAN POLO GROUNDS
Barbara Martino-Sliva of Dale Sorensen Real Estate Vero Beach Florida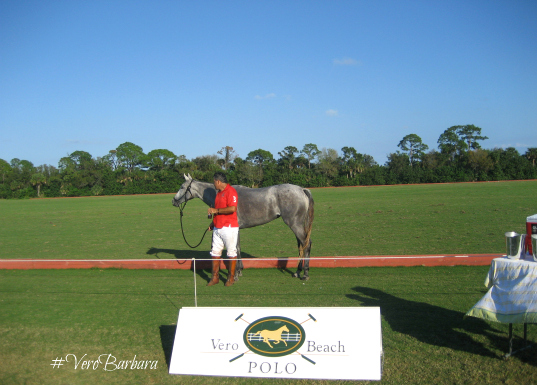 It is POLO season in Vero Beach Florida!
We are all so excited when our POLO season starts up in Vero Beach! Every
Sunday from January 12 - April 6, 2014 ..... you can find us at the POLO GROUNDS
enjoying our afternoon POLO matches. It is a great time to get together with
family and friends and experience some great matches.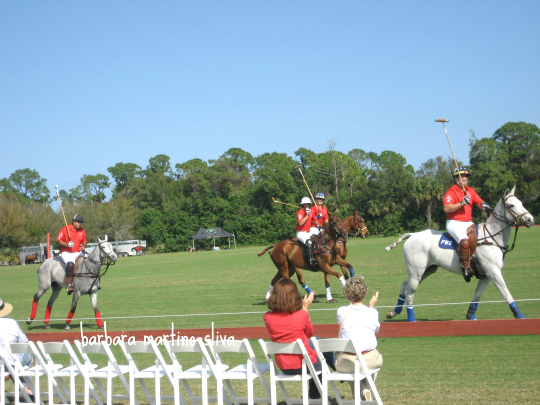 2014 POLO SEASON VERO BEACH FLORIDA
THE POLO GROUNDS
12TH STREET BETWEEN 74TH AND 82ND AVENUES
Gates open at 1 PM All matches begin at 2 PM
Admission is $10 for car and driver and $5 for each additional passenger.
For information and to reserve a tailgate spot 772-778-2224
Hope to see you there.............
Polo Grounds Vero Beach Polo Equestrian Community