MEDITERRANEAN GATED ISLAND HOMES OLD ORCHID VERO BEACH FLORIDA

Barbara Martino-Sliva Dale Sorensen Real Estate Vero Beach Florida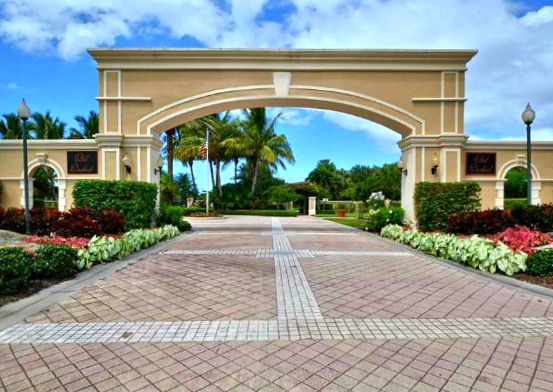 OLD ORCHID GATED ISLAND HOMES VERO BEACH FLORIDA
OLD ORCHID is a Mediterranean style gated island community of charming tropical homes. Beautiful detailing and landscaping add to the feel of a small Tropical Island! Colorful homes, tropical trees and bushes plus the colorful pavers create an Island Paradise in the coastal town of Vero Beach Florida. Residents enjoy a large community pool, fitness cabana, tennis courts, access to the Jungle Trail and sidewalks for walking or jogging. Your are a short bike ride away from the beautiful Wabasso beach with lifeguard service. Here you will find several casual places for dining and also the spectacular Walt Disney Beach Club with formal and gourmet dining. It is a true peace of paradise on the northern part of the barrier island.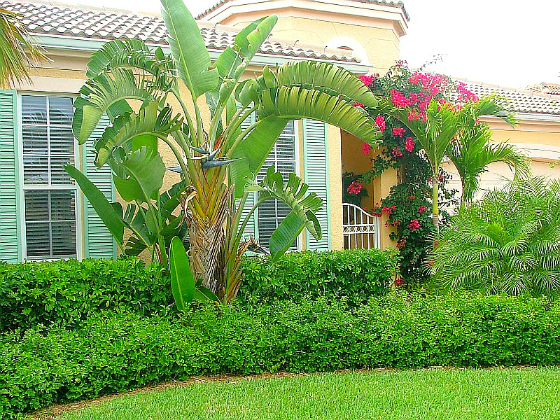 OLD ORCHID MEDITERRANEAN STYLE HOMES VERO BEACH FLORIDA
OLD ORCHID offers 2, 3 and 4 bedroom homes. Here you will find the popular courtyard homes with private pools. There are homes with water views over the community lake and private settings overlooking the community greenery. Homes are constructed of concrete block and colorful tile roofs with attached 2 car garages. The HOA maintains all the landscaping and also paints the exterior of the homes. A carefree lifestyle!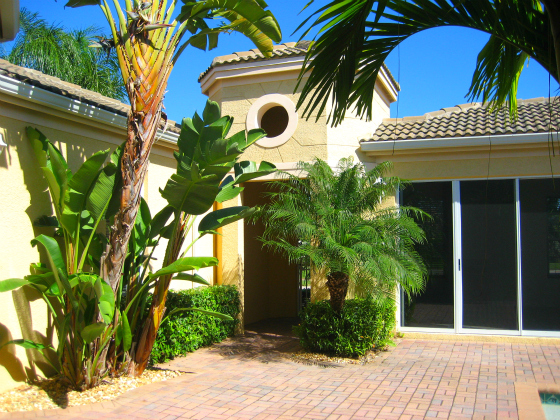 OLD ORCHID COURTYARD ISLAND HOME WITH POOL VERO BEACH FL
The OLD ORCHID courtyard homes offer private outdoor living spaces for the perfect Florida Lifestyle. Many of these homes offer private pools.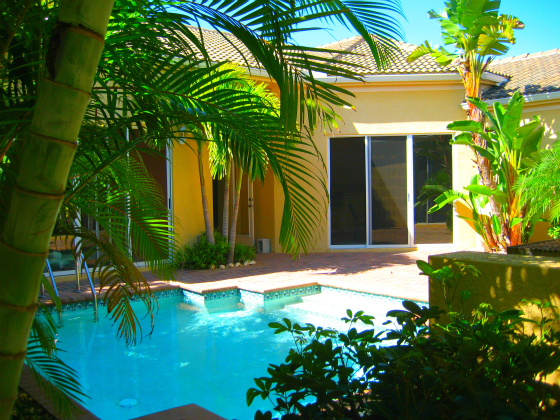 OLD ORCHID COURTYARD HOME WITH PRIVATE POOL VERO BEACH FL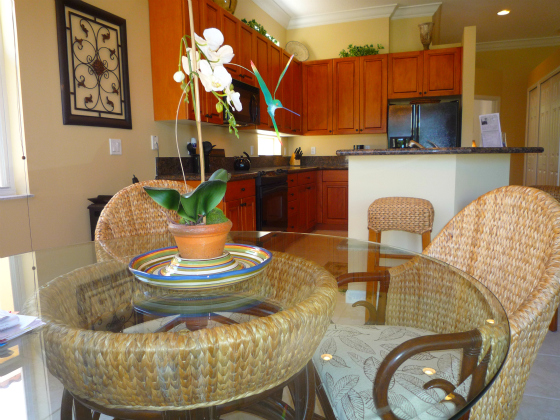 OLD ORCHID OPEN FLOOR PLAN KITCHEN VERO BEACH FLORIDA
OLD ORCHID offers a variety of floor plans. Most offer the popular open floor plan with high ceilings and views towards the community lake, courtyard or private greenery.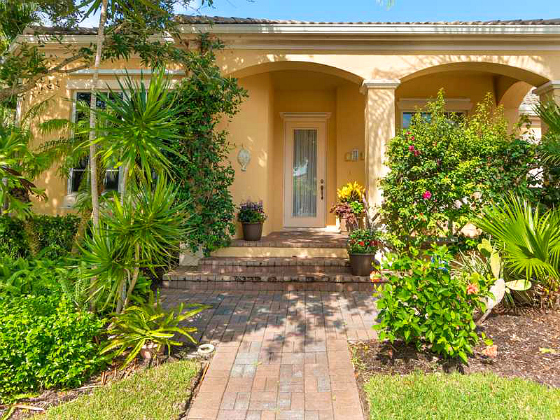 OLD ORCHID GATED ISLAND HOMES IN VERO BEACH FLORIDA
YOU CAN SEARCH FOR OLD ORCHID HOMES FOR SALE HERE!
(Click on the link above to view homes)