"MY VERO BEACH" Spotlight on CHIVE!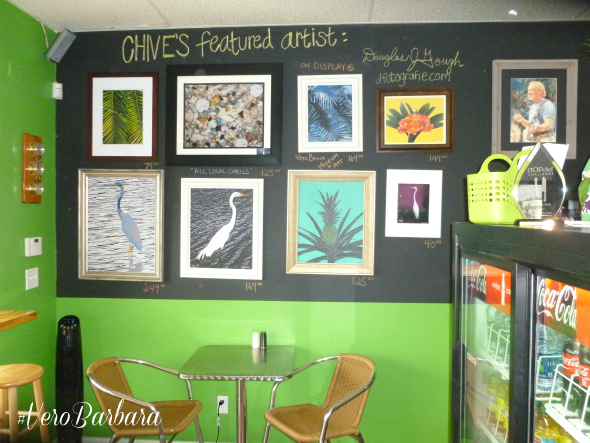 CHIVE is our newest addition to the dining scene in Vero Beach Florida!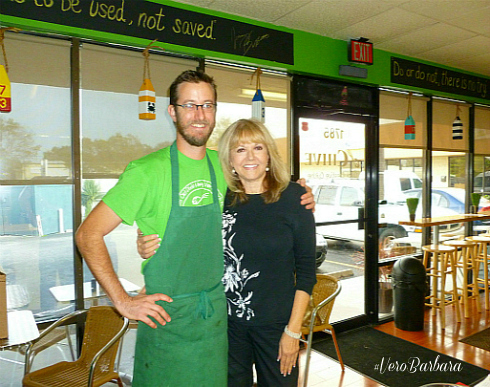 I had to visit CHIVE for lunch one day .... pictured above is Travis Beckett and
he is one of the owners of CHIVE and also the winner of VERO'S TOP CHEF!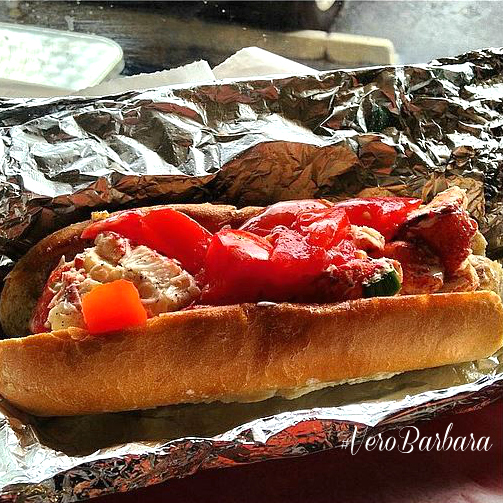 I had one of the best LOBSTER ROLLS in my life!
Had to take a picture of it!
Chive is a Fast Casual Restaurant where you create whatever you are in the mood for! Choose from Freshly Grilled Mahi Tacos with Guava Yogurt to Rib Eye Wedge Salads to Slow Roasted Pork Sandwiches with Home Made BBQ Sauce, Feta, Banana Peppers, Fajita Veggies, and Salsa Fresca on a Grilled Bun with a side of Thai Glass Noodle Salad! The possibilities are limitless .... all delicious!
CHIVE
1785 OLD DIXIE HIGHWAY
(772) 492-9166
Barbara Martino-Sliva is a Realtor with Dale Sorensen Real Estate in Vero Beach.
Visit my website to search for homes in Vero Beach
VeroPremierProperties.com