HUNTER'S RUN CUSTOM HOMES FOR SALE VERO BEACH FL

Barbara Martino-Sliva Dale Sorensen Real Estate Vero Beach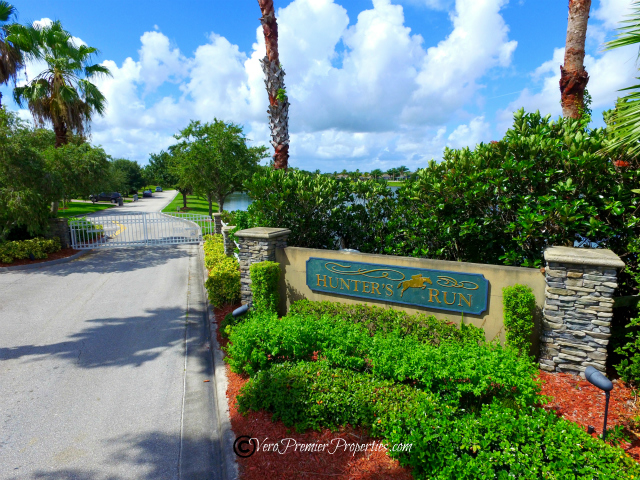 HUNTER'S RUN CUSTOM HOMES VERO BEACH FLORIDA
Hunter's Run is a beautiful small gated community of quality built custom homes. Located along the Oslo area of upscale new construction. Hunter's Run offers a great location near shopping and golf courses. Target, Home Depot, Lowe's, Indian River Mall, Wallmart, Sam's Club and many restaurants are all nearby. It is about 20 minutes to the beautiful beaches of Vero Beach.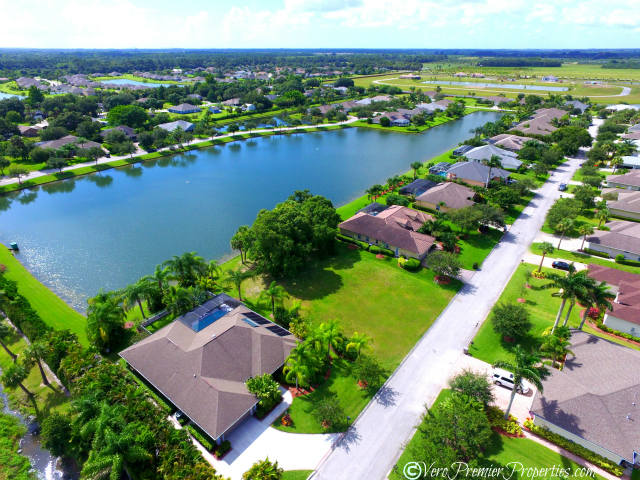 HUNTER'S RUN CUSTOM HOMES VERO BEACH FLORIDA
Hunter's Run offers newer single family homes on the mainland of Vero Beach. The impressive gated entry welcomes residents and their guests. The large community lake is the center of this beautiful community. Homes are custom built with the latest designs and finishes. Most homes offer private pools and are set on the lake or have views of the water. These custom built homes were built from 2001 to 2005.
You can search for Hunter's Run homes here!
Click on the link above....