MARBRISA VERO BEACH HOMES TOWNHOMES OCEANFRONT VILLAS
Barbara Martino-Sliva of Dale Sorensen Real Estate Vero Beach Florida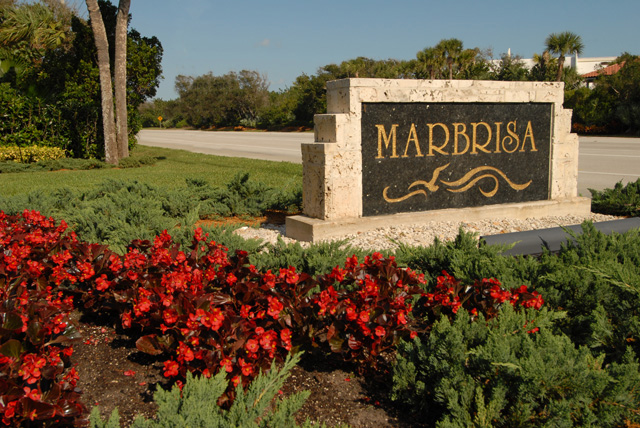 Marbrisa Vero Beach Florida
MARBRISA - Simply stunning island community of quality single family homes,
townhomes, villas and oceanfront villas. Marbrisa spans from the ocean to the
river on both sides of A1A. The community west of A1A offers a lush park like
setting with winding roads and lush tropical landscaping. One of a kind single
family homes offer private settings. The townhomes and villas are quite spacious
and offer fabulous private outdoor living spaces. Here you will also find impressive
homes set along the beautiful Indian River Lagoon and the community docks.
You will be impressed with the look of the community and the beautifully manicured
properties and the charming scattered birdhouses within this unique community.
Residents enjoy a spacious clubhouse here with tennis courts and pool.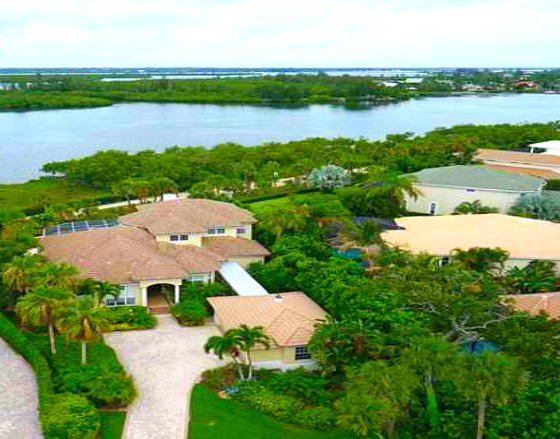 East of A1A you will find some villas and impressive oceanfront villas. The
whitewashed two story villas offer amazing views of the Atlantic Ocean and
have balconies for views and outdoor enjoyment. Here you will find the
impressive oceanfront clubhouse with pool. Both communities are gated.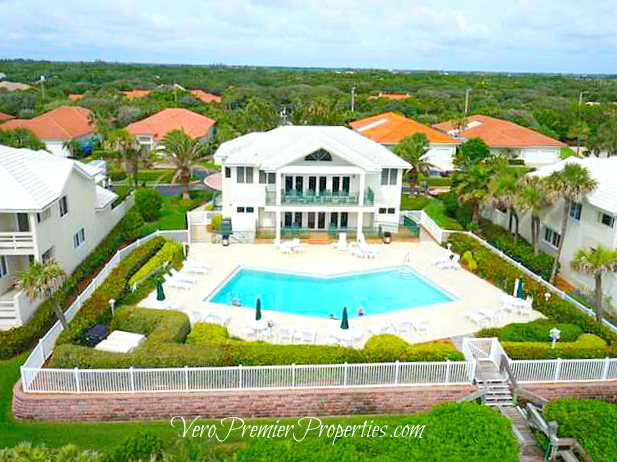 I Can Help You Find The Perfect Home In Marbrisa.......
Contact me for more information 772-321-4484
MARBRISA ISLAND HOMES VERO BEACH FLORIDA