"LIVING IN VERO BEACH IS LIVING IN PARADISE"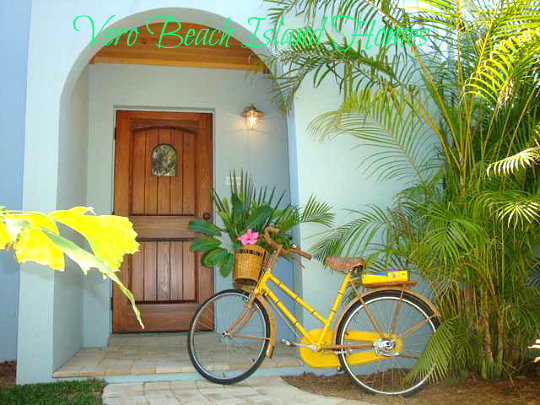 South Beach Vero Beach Condos
"Living in Vero Beach is living in Paradise"
Come discover our charming island ...... Vero Beach!
Our barrier island offers low-rise residential neighborhoods. Here
you will find impressive oceanfront homes, fabulous riverfront
homes with private docks and elegant gated communities with
private access to miles of uncrowded and unspoiled beaches.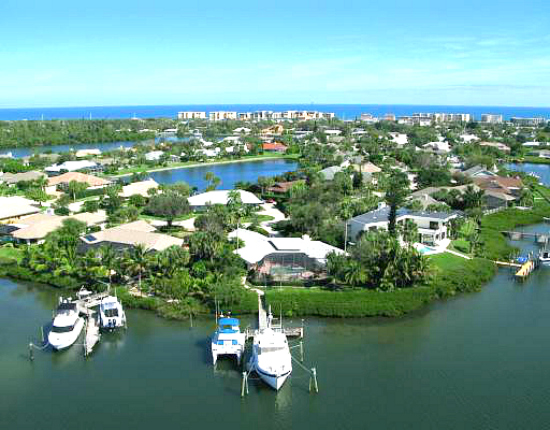 Cache Cay Vero Beach Riverfront Homes With Docks
Come discover our Vero Beach, where you can swim with the
dolphins, snorkel with tropical fish, spend a day surfing, view
manatees in our beautiful Indian River Lagoon or simply relax
on our endless beaches.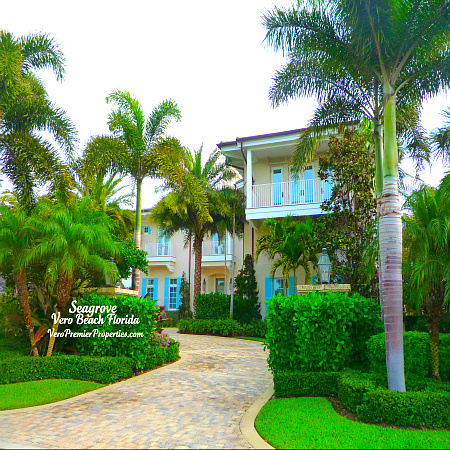 Our barrier island of Vero Beach offers many choices in properties
and lifestyles.
"I can help you find the perfect place"
Living In Vero Beach Is Living In Paradise