HUNTINGTON PLACE VERO BEACH FLORIDA LIFESTYLE HOMES

Barbara Martino-Sliva Dale Sorensen Real Estate Vero Beach
LifeStyle homes is building solar powered homes in Vero Beach Florida!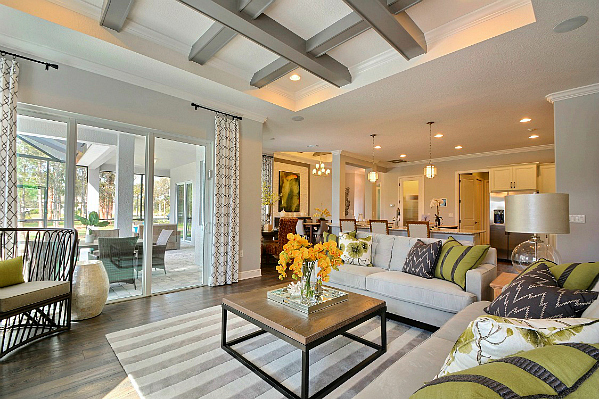 HUNTINGTON PLACE VERO BEACH FLORIDA
Lifestyle homes is bringing energy-efficient way of building new homes. Every LifeStyle home is built "SunSmart." They are using scientifically proven energy-efficient products and building practices.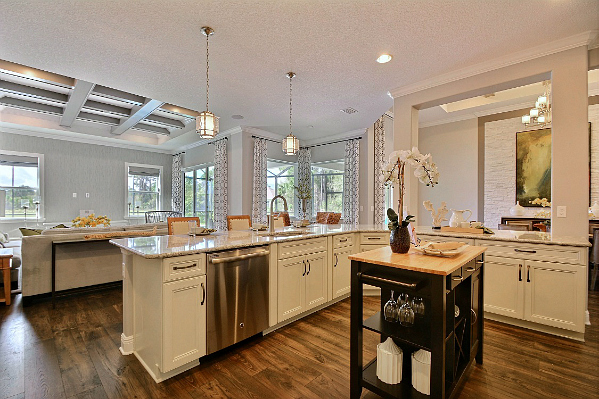 HUNTINGTON PLACE VERO BEACH FLORIDA LIFESTYLE HOMES
HUNTINGTON PLACE is located at 58th and 61st among a variety of trees and vegetation. There are several lakes within the communities for those looking for a waterfront setting. Currently there is a Santa Cruz model and the pictures above are from that home. As you can see this model offers a spacious open floor plan with high ceilings.